HIGH-PERFORMANCE
MENTORSHIP PROGRAM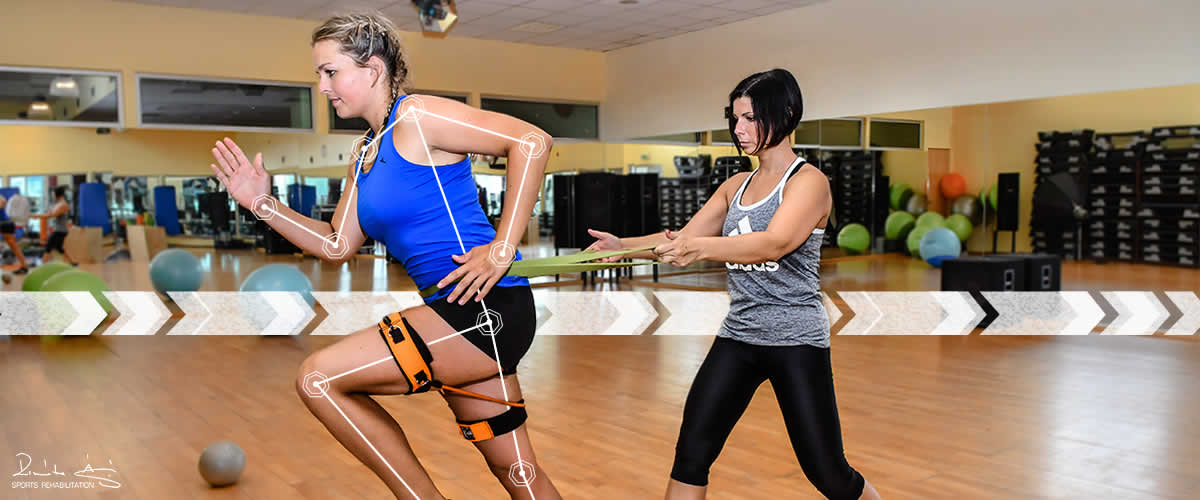 HIGH-PERFORMANCE
MENTORSHIP PROGRAM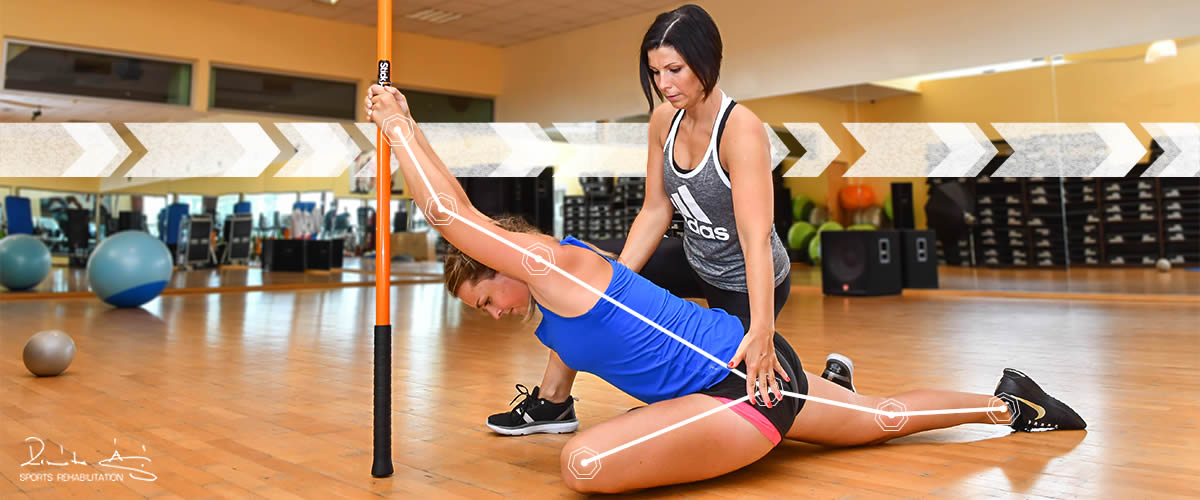 HIGH-PERFORMANCE
MENTORSHIP PROGRAM

HIGH-PERFORMANCE
MENTORSHIP PROGRAM
HIGH-PERFORMANCE
MENTORSHIP PROGRAM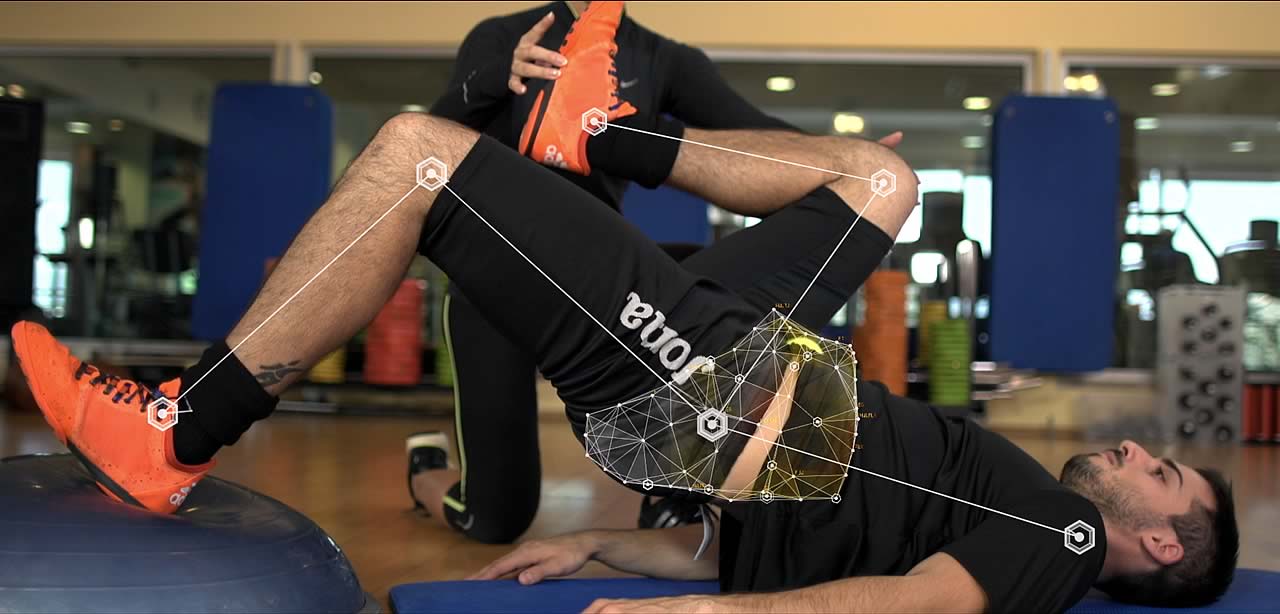 HIGH-PERFORMANCE
MENTORSHIP PROGRAM

HIGH-PERFORMANCE
MENTORSHIP PROGRAM
HIGH PERFORMANCE MENTORSHIP PROGRAM
Renata Ago introduces evidence-based practice and methods to all the core areas of sport rehabilitation, manual therapy, injury prevention, optimal performance and high-performance training by integrating the best practices of sports medicine and sports performance. This approach provides an excellent combination of rebuilding the perfect kinetic chain, joint mobility, stability, sport-specific functional strength and maximum performance.
During the courses, – with Renata's expert guidance – participants analyse the dysfunction of the joints and the biomechanics of sports movements. They discover the importance of corrective exercises, soft tissue releasing techniques, joint mobilization and stabilization exercises in a new way, while developing hips, knees, ankles, core and shoulders for optimal and high performance.
All the courses are registered by the American Council on Exercise and the International Wellness Institute.