HIGH-PERFORMANCE
MENTORSHIP PROGRAM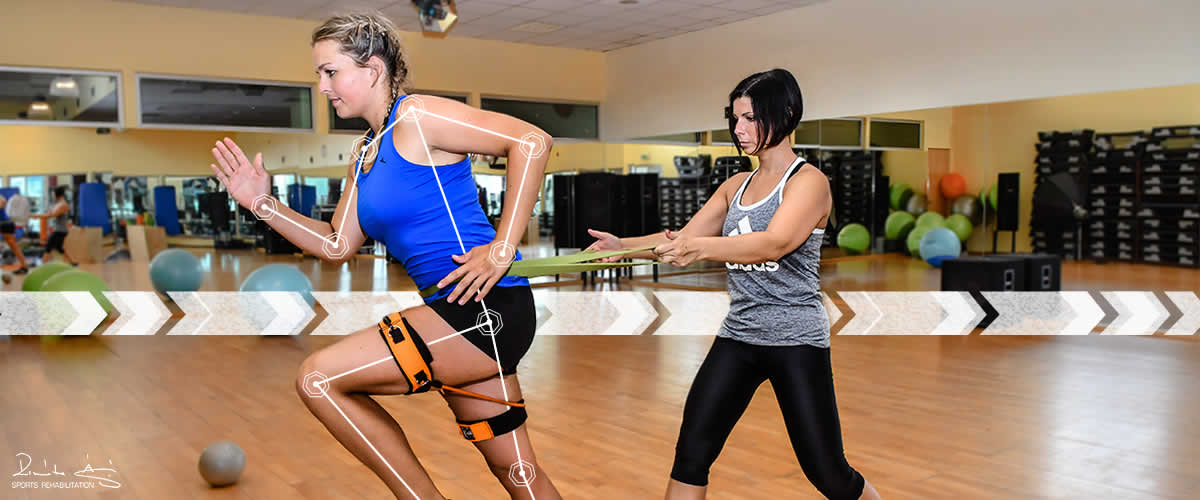 HIGH-PERFORMANCE
MENTORSHIP PROGRAM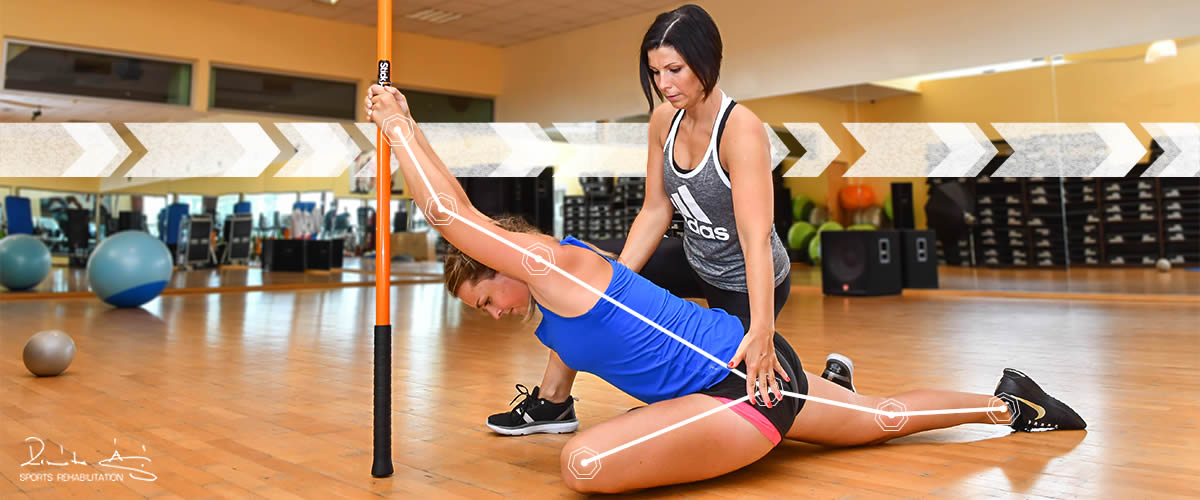 HIGH-PERFORMANCE
MENTORSHIP PROGRAM

HIGH-PERFORMANCE
MENTORSHIP PROGRAM
HIGH-PERFORMANCE
MENTORSHIP PROGRAM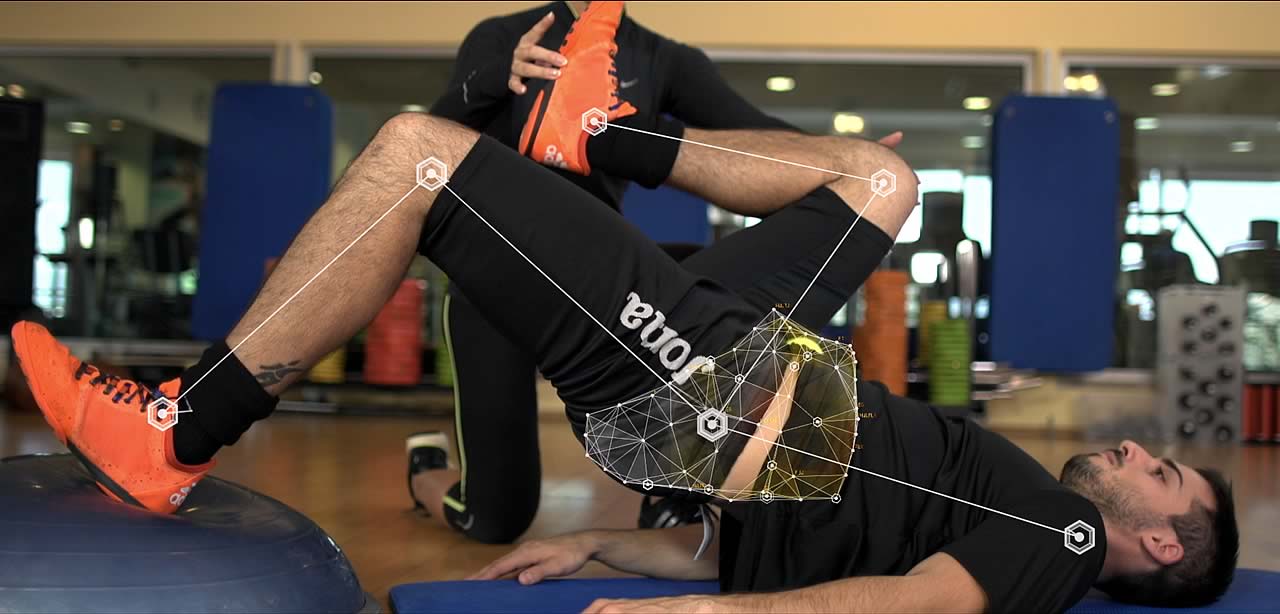 HIGH-PERFORMANCE
MENTORSHIP PROGRAM

HIGH-PERFORMANCE
MENTORSHIP PROGRAM
THE PROGRAM
The course introduces the latest research, evidence-based practice and methods of all the core areas of sport rehabilitation, manual therapy, injury prevention, optimal performance and high-performance training by integrating the best practices of sports medicine and sports performance. This approach provides an excellent combination of rebuilding the perfect kinetic chain, mobility, stability, sport-specific functional strength and maximum performance.

The program will give you a comprehensive understanding in corrective exercises, biomechanics of sports movements, sports rehabilitation models, protocols, acute and chronic phases, functional soft tissue release techniques, procedures in hip, knee, ankle, shoulder, elbow and lumbar spine traumatic and overuse sport injury till achieving athletic maximum results.
All the courses are registered by the American Council on Exercise and the International Wellness Institute.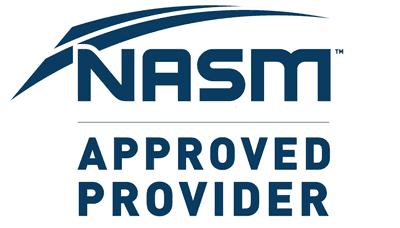 Registration